Optimize Your Business Today!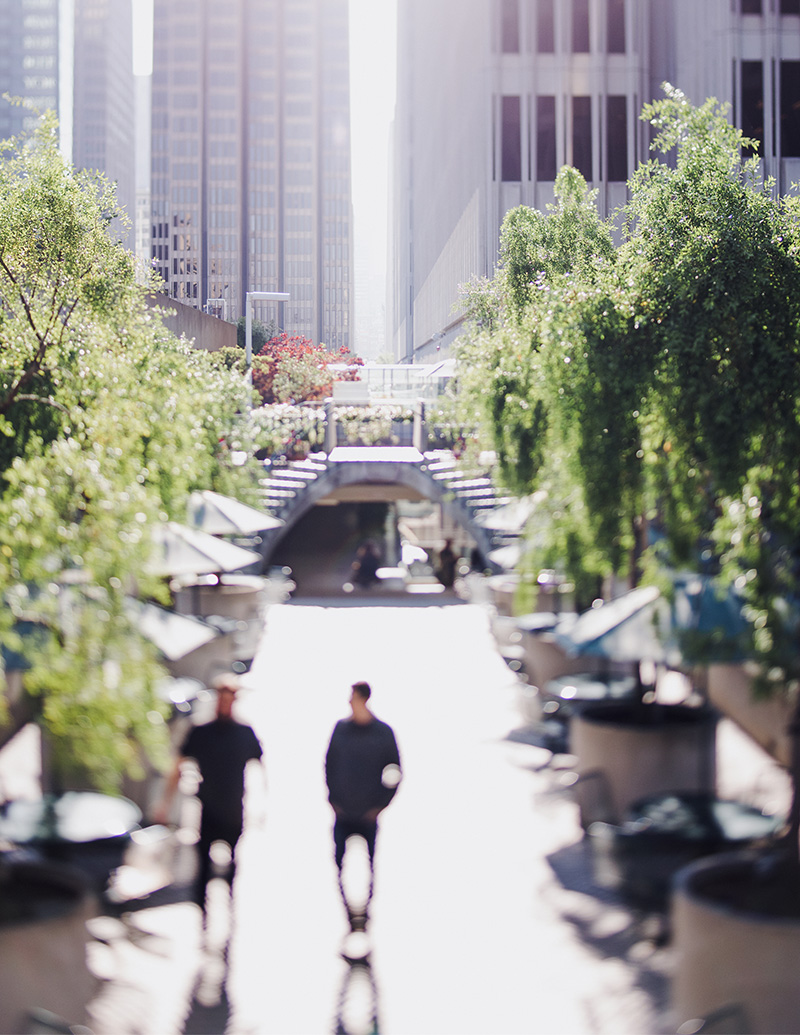 Don't Settle For Less
Optimize Your Business Goals and Objectives
Business optimization refers to the improvement of individual or several workflows or processes. The main goals are to avoid waste in the process and achieve comprehensive optimization, working from the current process toward to the desired future process and values. 
Charge Forward
Business Roadmaps Built Exactly To Your Needs
It's not easy to expect innovative technologies to araise right when you need them. The technology roadmap is a visual depiction of your IT initiatives, objectives, updates, and more that will help transform your organization into a scalable business model. It addresses key components such as your IT infrastructure, technical resources, and plans for changes.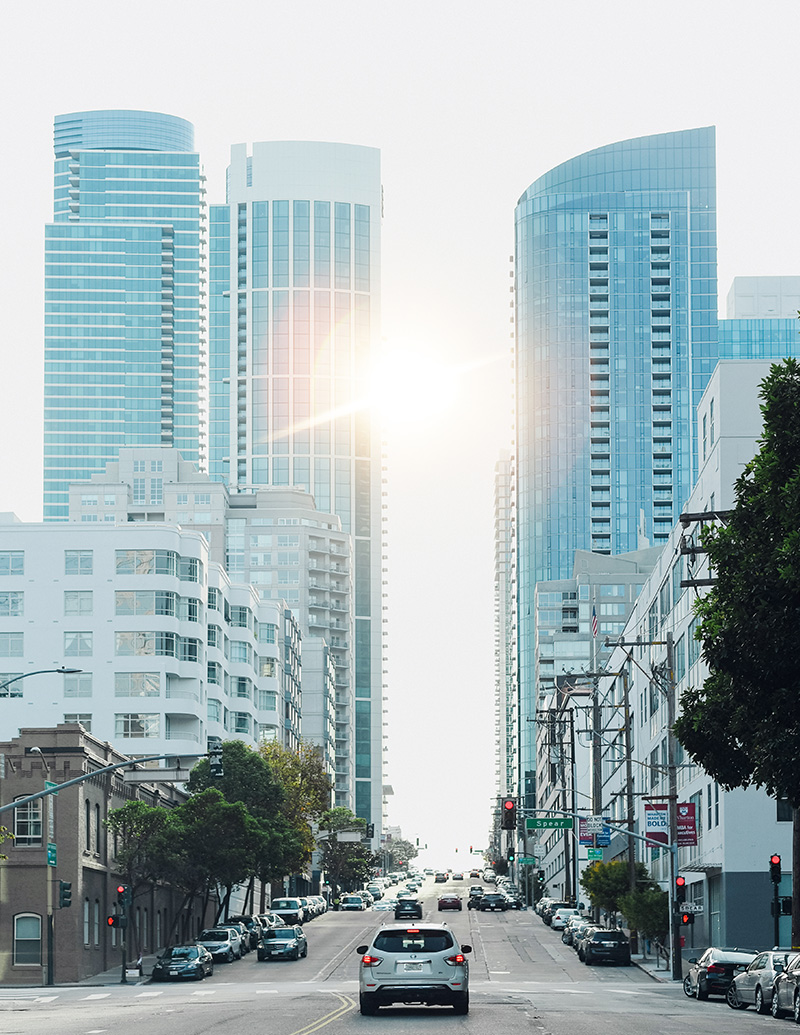 Our Specialties
We Can Do It All. Get In Touch For  Consultation
Business Consulting
Market Research
Price models
Technical services
Blockchain advisory
Procces restructuring
Artificial intelligence, machinery and deep learning
Technology and IT services
Services
What We Can Do For You
Our management consulting are based on big data analysis techniques, including data mining using both data lakes and data warehousing, as well as data modeling. Its integration of automated analytics will speed the process of your business process improvement and make it successful
Making the bridges
Connecting ideas between processes/technology/legal issues/business management
New ideas
20 years of experience in many areas will make it possible to create the special value
Game changers
the smallest factors determine the success of projects and companies. We can help you find them,
From Our Founder
Make Your Own Opportunities
Competitive Strategy is defined as the term plan of a particular project/company in order to gain competitive advantage over its competitors in the industry. It is aimed at creating defensive position in an industry and generating a superior positive cashflow. Even before you start to think about your project you already have active competitors…
Poland, Warsaw, Wilcza 15 lok 19
+48516080058
info@adrianaccordikrawiec.com